Hotel Presentation
The Resort
Discover some of the keys of the hotel design, and choose the ideal framework for your event from the wide range of spaces available.
Key selling points
Find out which are the elements that make Hotel Barceló Punta Umbría Beach Resort different.
Rooms and Facilities
Sports and Activities
Sports Facilities
Enjoy magnificent sports facilities.
Spa & Gym
After a hard day's work, let yourself be pampered in our 2,000m² wellness area.
Group Activities
Multiply your possibilities carrying out different activities for your event.
Technical and material means for events and presentations
Audiovisual Offer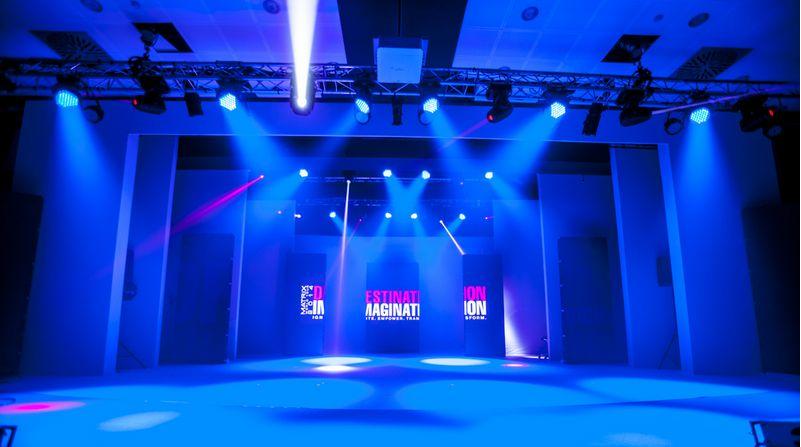 We offer you the latest audiovisual technologies to ensure success in staging your event.
Automobile Installations
We provide incredible facilities for automobile sector events.
Branding
Discover infinite possibilities to enliven your events and create brand image easily and simply.